Ellias Silver
Pily bendy sinister sable and argent.
Date added to Roll: February, 2012
Date Registered to Laurel: August, 2010

Source/Artist Credit: Ellias Silver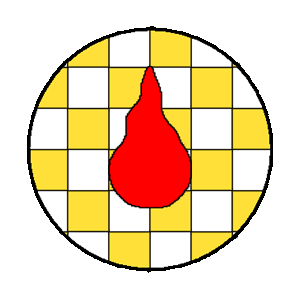 List of Kingdom Awards From the OP: Link to Entry (Ellias Silver)
This entry is now on the new Kingdom of Avacal's roll of arms.
Please click here to view on Avacal's Roll of Arms.
Home Branch: Barony of Montengarde