Adeline vom Schwarzwald
Purpure, a griffin couchant and in chief a comet fesswise argent.
Date added to Roll: January, 2002
Date Registered to Laurel: October, 1995

Source/Artist Credit: Moreach nic Mhaolain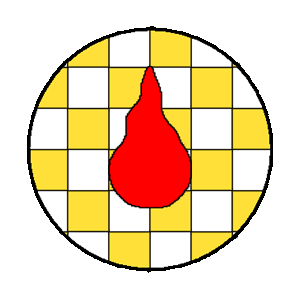 List of Kingdom Awards From the OP: Link to Entry (Adeline von Schwarzwald)
Landed Baron/Baroness
Court Baron/Baroness
This entry is now on the new Kingdom of Avacal's roll of arms.
Please click here to view on Avacal's Roll of Arms.
Home Branch: Shire of Bordergate