Welcome to the An Tir Roll of Arms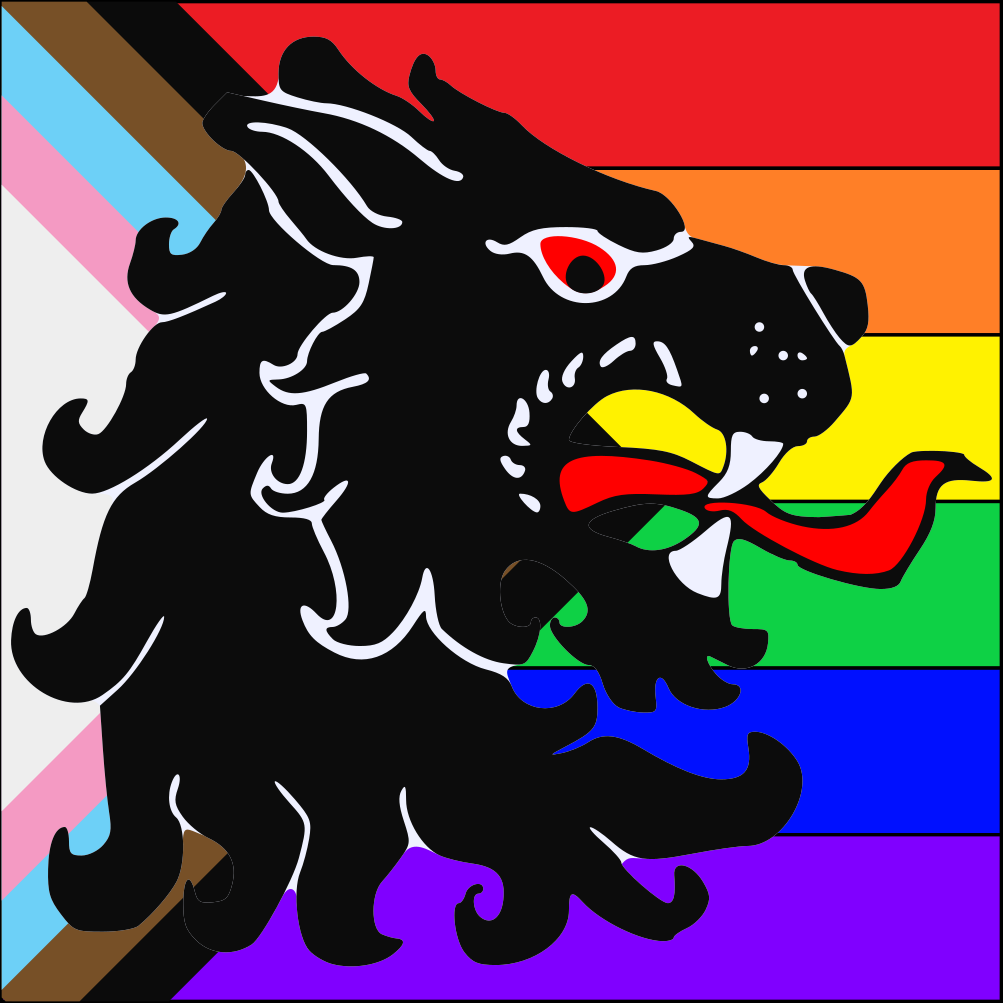 The An Tir Roll of Arms is a volunteer project, created at the behest of then Black Lion Principal Herald Marco Valentino.
The Roll was created by Frederic Badger serving at the whim of their majesties as Couronne Rouge Herald. The current Couronne Rouge Herald is Adrian Hawkins.
The site contains the majority of the registered arms of the residents of the Kingdom of An Tir, and serves as a resource for the Kingdom.
The Roll of Arms is part of the larger An Tir Heralds website.